Keep in mind this is the first time I've opened commissions, so I'm kind of new to the game
!!COMMISSION TIME!!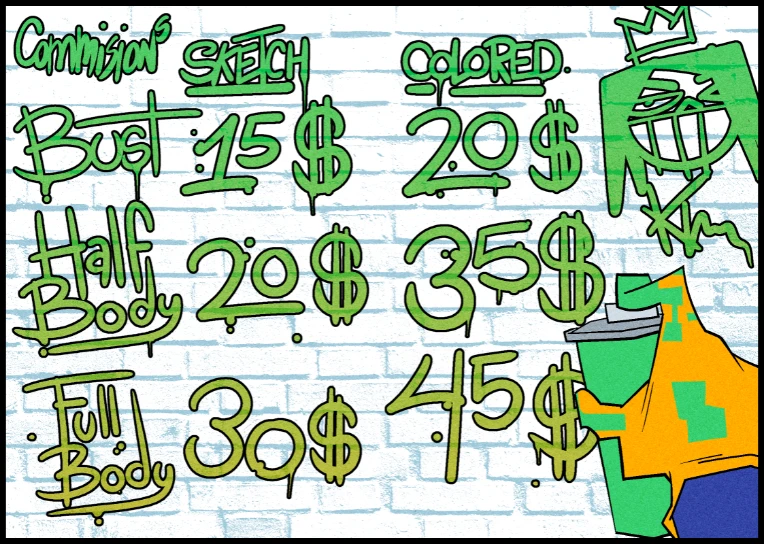 Details:
I won't do straight up porn. I can do suggestive and gore. Just message me the idea to see if im ok with it, ok?
The more complex the character, the more i will charge
More than one character will be an extra... dunno, half the price of the full image if it were with one character.
I usually do photo-manipulaated background, I never do draw backgrounds. You can ask for the ones that edited photos or one that is just one single color. (also transparent but I'd advice to ask for it if you plan on getting a colored commission since with a sketch would look really weird)
Examples provided below (Some of the sketches examples look really rough, i'll clean them up much more on commissions, i promise).
Examples:
Colored Half-Body (No hands because this was for fun):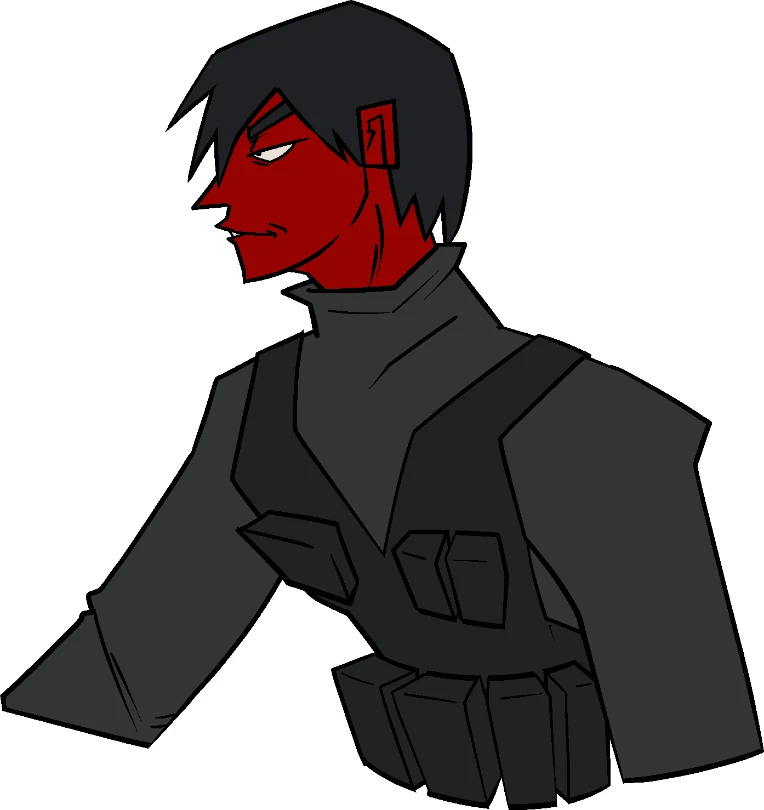 Sketched Bust: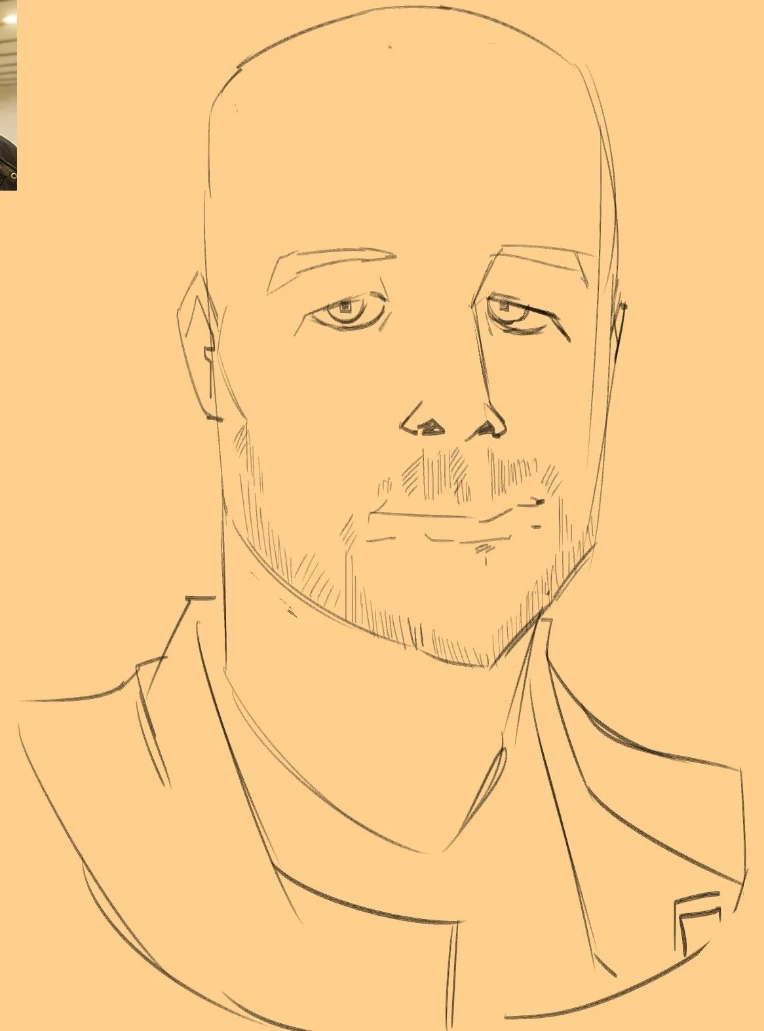 Sketched Half-Body: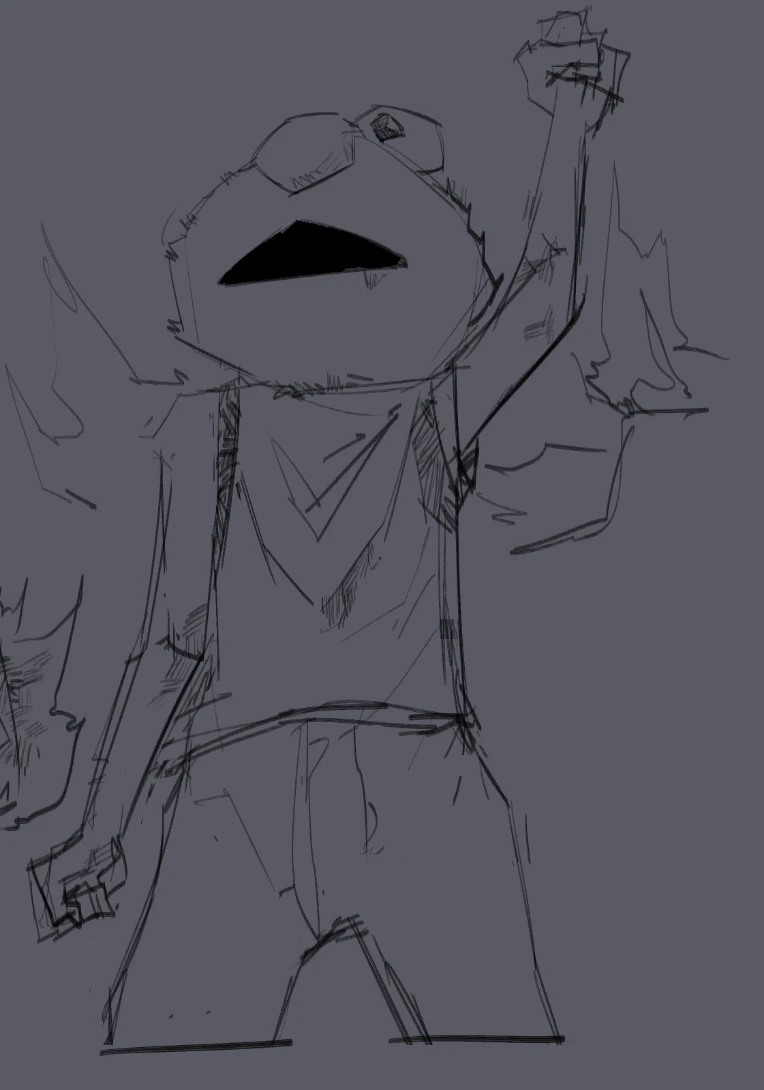 Colored Full Body: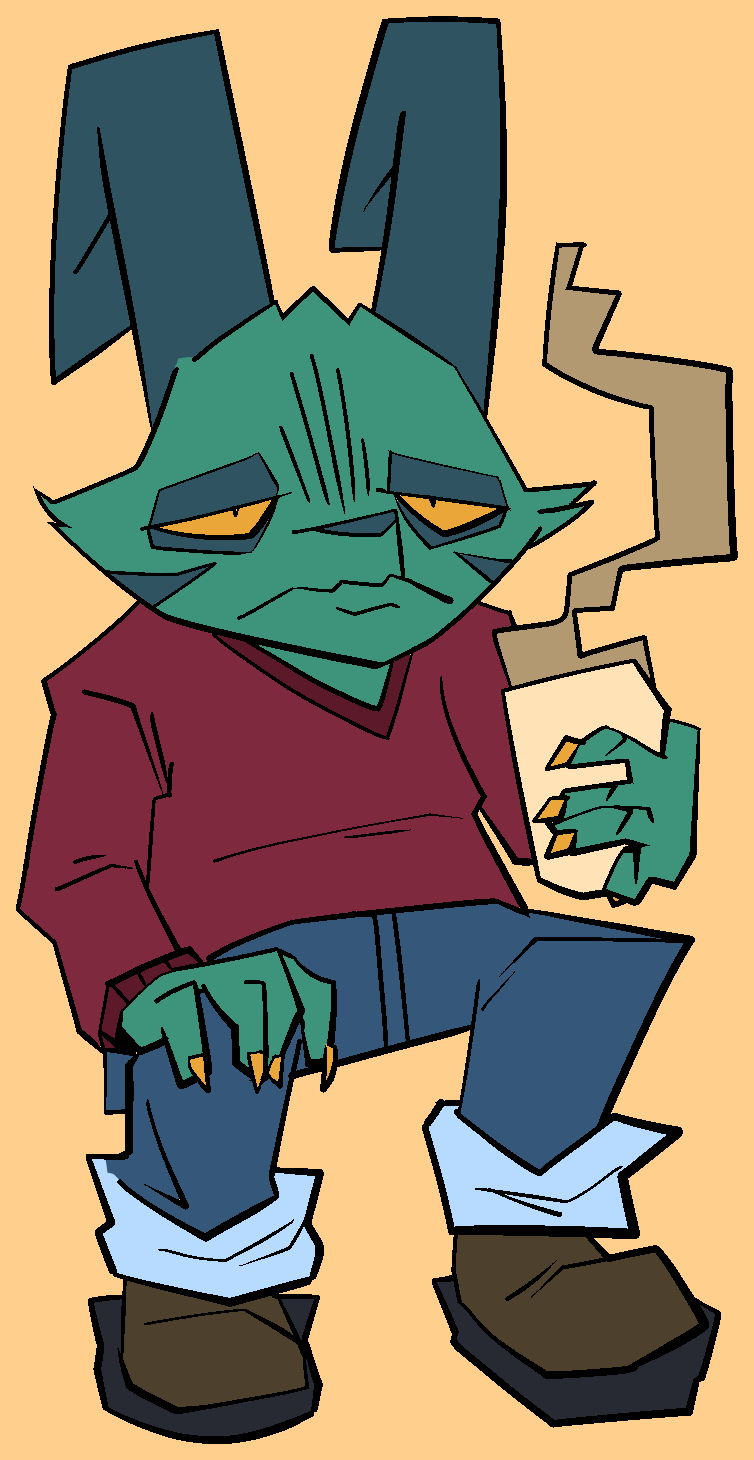 To contact me do it thought Newground's Private Message or Twitter DMs!